Tinta de verano / 2016
Tinta de verano es la exposición que organiza La Escuela de Grabado y Diseño de la Real Casa de la Moneda.


Tinta de verano is the exhibition organized by The School of Engraving and Design of the Royal Mint.





Dimensiones del cartel

Poster dimensions

100 x 80 cm
Técnica digital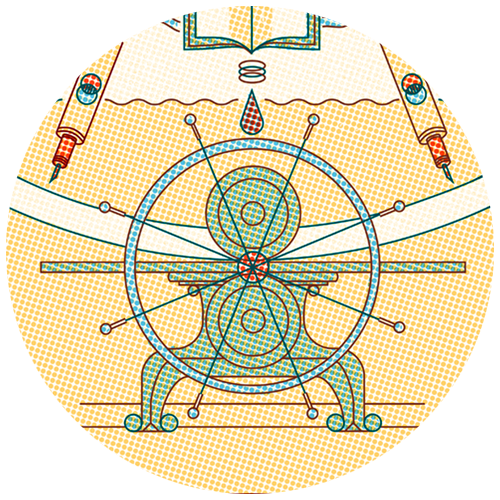 Boceto previo
Previous sketch

Diferentes fases de color
Blueprint / Red-Blue stripes


Preimpresión

Pre-Press


La exposición cuenta con un cartel y un catálogo de 250 páginas.
Todo el proyecto estuvo comisariado y coordinado por Jose Luis Ceña.

The exhibition has a poster and a catalog of 250 pages.
The entire project was curated and coordinated by Jose Luis Ceña.
Catálogo
Catalogue

Dimensiones del catálogo
Catalogue dimensions

15 x 15 cm
Maqueta realiza por Mercedes Juan y Nuria Jiménez



Extracto de la señalética de la exposición

Extract of exhibitions signs